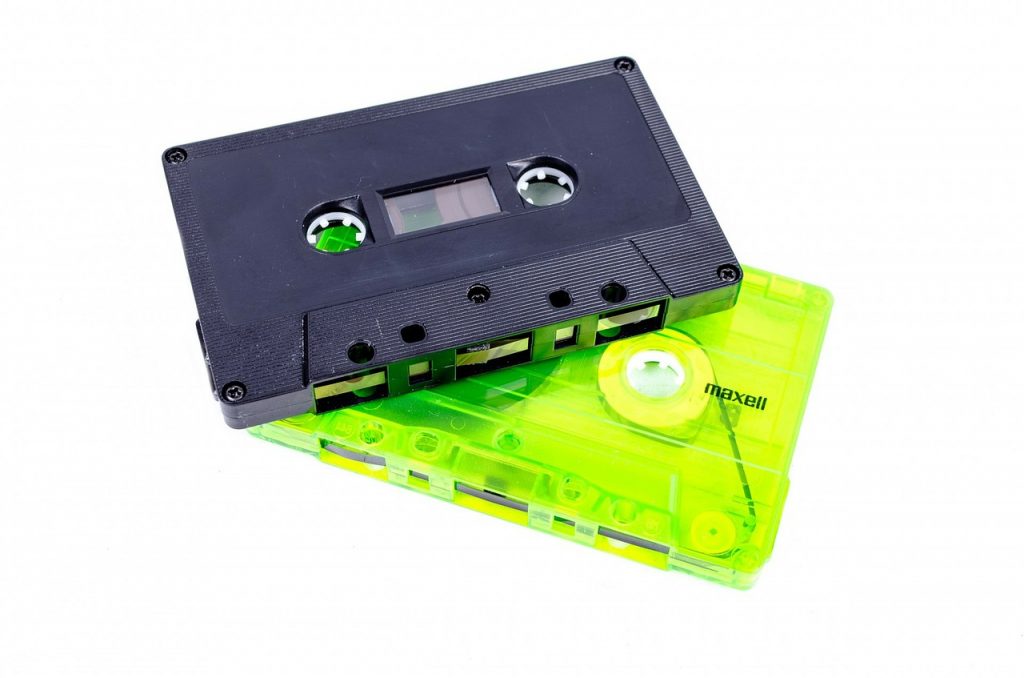 The "Small Scale Digital Radio" revolution has already started and thanks to that you're already able to hear us on digital radio in Brighton, Hove, Shoreham Portsmouth, Southsea, Waterlooville and surrounding areas.
Since we launched we've received numerous emails from online listeners enquiring about when we will launch on DAB in their area. We are grateful and humbled by the kind comments and for getting in touch with us. We love that you enjoy 80s nostalgia and our unique playlist of upbeat 80s songs as much as we do.
The next few years will see even more towns and cities covered by new DAB services and 80s Rhythm could be one of the new stations appearing on your digital radio.
But… we can only do this with your help!
We need to prove to Ofcom, who are in charge of letting radio stations on the air, that there's a demand for 80s Rhythm. That's where your help will be invaluable! By letting us know your name, email address and first part of your postcode we can add you to our list of 80s Rhythm supporters and build up a map of interest.
Even if you're already listening on DAB+ across the south coast your support is still needed as the current licences expire in March 2020 and we'd love to continue broadcasting here as well as expanding to new areas.
Thank you for listening and supporting 80s Rhythm and we hope to announce further expansion as soon as we can on our DAB Digital Radio page.
We want to be transparent how we use the information you supply. We won't use it for marketing purposes, but we will share it with Ofcom, the UK Communications regulator in order to show demand for 80s Rhythm. We hope this will be ok, but of course if it isn't you don't have to fill out the form. You should also read our privacy policy which covers our general use of your information